Welcome to The Company of the Curtain
Thank you to all of our audience who came to see "Love, Life and Laughter"! We hope you enjoyed the show!

A big thank you also goes out to all of the cast, crew, box office and front of house team for all of their hard work on "Love, Life and Laughter".

Our next production is...

The Hollow

by Agatha Christie

For more information please see the 'Our Next Production' page in the navigation panel on the right.

Why not like our facebook page to get all of the latest updates straight to your news feed? Just search for Company of the Curtain (@companyofthecurtain).
---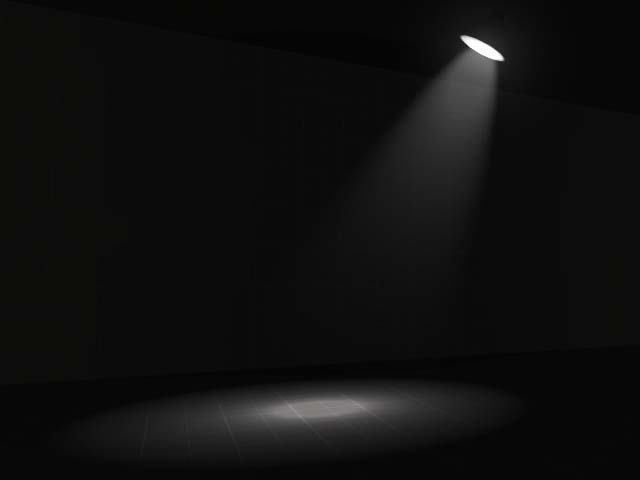 Would you like to be a member?
Ever fancied "Treading the Boards" or how about even 'Laying the Boards' as part of our backstage team?

We are ALWAYS in need of new faces and fresh ideas and you will always find us to be welcoming, encouraging and supportive.

So why not get in touch, using the email addresses shown on the How To Find Us tab or message us on our Facebook page, and find out more about joining our exciting company.